Home
Dear Colleagues,
On behalf of the ISGRE Faculty it is my pleasure to invite you to take part in the 7th ISGRE Educational School, held in Budapest between March 1st-2nd 2019.
Important recent developments in our knowledge of gynecological endocrinology with their respective basic background, clinical implications and therapies, have encouraged the Faculty to organize this Educational School. The course aims to clarify basic background and clinical relevance of the latest knowledge on the hot topics of gynecological endocrinology including among others, menstrual cycle regulation and disorders, infertility, menopause, endocrine diseases effecting the reproductive system.
The course begins in the morning of Friday March 1st and runs to Saturday March 2nd. This edition has been divided into different sessions detailed in the Scientific Program.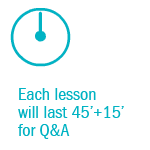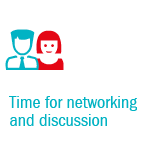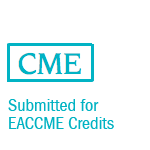 A daily break is planned between 13:00 and 14:00, or 12:00 and 13:00. Lunch is included in the registration fee. Lunch time and free time in the evening will further enrich the event by allowing for easier, more informal contact between attendees and teachers.
On behalf of the Faculty, we look forward to meeting you in Budapest.
Yours sincerely,
Andrea R. Genazzani
Chairman of the Course
Andras Szilagyi
Chairman of the Course
---
The International School of Gynecological and Reproductive Endocrinology (ISGRE)
In order to better focus on the educational issues the ISGE decided in 2010 to create its own School. The International School of Gynecological and Reproductive Endocrinology (ISGRE) fosters education and clinical application of modern gynecological endocrinology throughout the world by organizing high-level, highly focused residential courses twice a year, the Winter and the Summer Schools.
World renowned experts are invited to provide their clinical experience and their scientific update to the scholars, creating a unique environment where science and clinical applications melt to provide the definitive update in this continuously evolving field.